Providing highest value of allegiance to the countries we serve
Welcome to Malaysia Visa Application Centre
Submit Your Application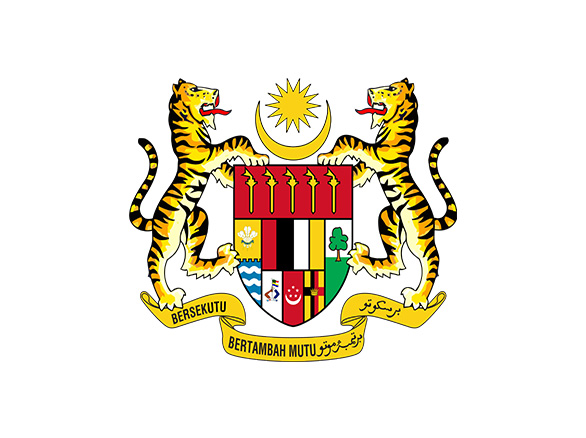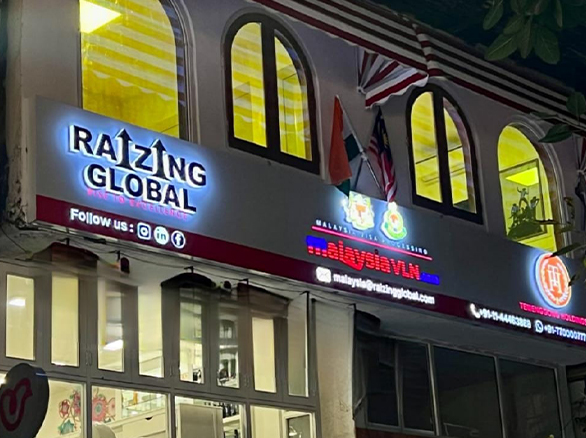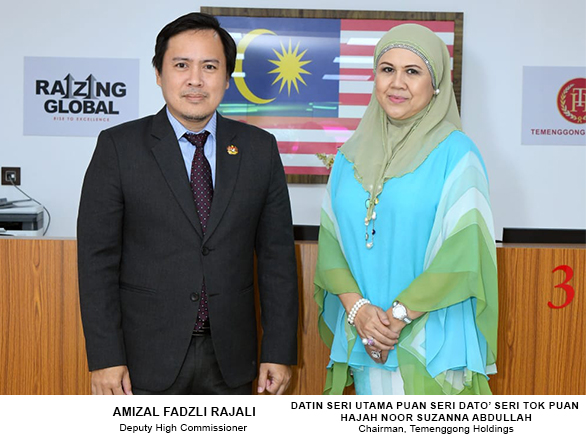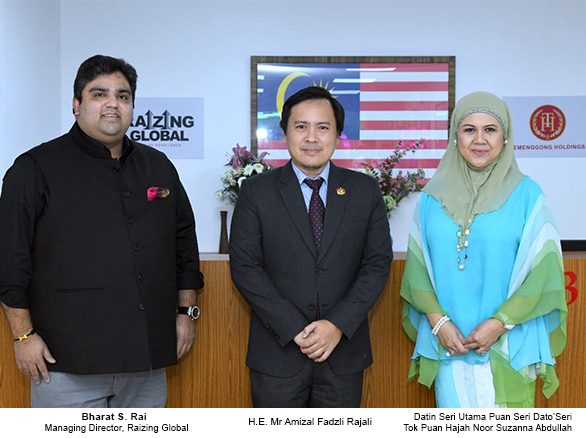 Who We Are?
Welcome to the Official Website of Malaysia Visa Application Centre (Malaysia VLN), India.The Malaysia Visa Applications can be submitted at the Visa Application Centres in Delhi, Mumbai and Chennai. In addition to Visa Application submission we also offer the option of a courier service for the return of your passport directly to your door step.

For Prospective Applicants
Applicants who wish to apply for a Visa are requested to kindly read the information on this site carefully. The guidelines listed on this site are to help you prepare your documents as accurately as possible. This will reduce the risk of your application being incomplete or take a longer time to being processed.
Please note that in some cases personal appearance may be required at the High Commission of Malaysia, Delhi, Consulate General of Malaysia, Mumbai and Consulate General of Malaysia, Chennai prior to a decision being taken on your application. The Malaysia Visa Application Centre shall assist you to take an appointment for the same.
Geography
Malaysia covers a total landmass of 329,847 square kilometers separated by the South China Sea into two regions, the Peninsular Malaysia and East Malaysia (Sabah and Sarawak). Malaysia consists of a total of thirteen states and three federal territories (Kuala Lumpur, Putrajaya and Labuan).
Government
Malaysia is a federal constitutional monarchy and the Yang Di-Pertuan Agong commonly known as the King, is the Head of the nation. Kuala Lumpur is the capital city of Malaysia while Putrajaya is the heart of the administration of the Federal Government.
Climate & Weather
Malaysia has a tropical climate and the weather is warm and sunny all year round. Average daily temperature is around 32ºC (90ºF) during the day. It falls to around 24ºC (75ºF) at night. Annual rainfall varies from 2,000 mm to 2,500 mm.
Population
The demographics of Malaysia are represented by the multi-ethnic communities that exist in this country. The Department of Statistics Malaysia reported Malaysia's population, as of April 2013, is estimated to be 29,620,200. Out of this number, the Bumiputeras including Malays were 62.3%, the Chinese 22%, the Indians 6.7%, other races (citizens) 0.9% and non-citizens at 8.1%.
Time
Eight hours ahead of Greenwich Mean Time (GMT) and 16 hours ahead of United States Pacific Standard Time.
Economy
Malaysia is one of the leading exporters of electrical appliances, electronic parts and components, palm oil, petroleum and natural gas. Malaysia's tourism sector contributed over RM47 billion to the Gross National Income (GNI) in 2012 and became a key pillar to the country's aspiration to be a high-income nation by 2020. The industry experienced a remarkable growth and evolved to become one of the country's fastest growing economic sectors, contributing RM60.6 billion in tourist receipts, with tourist arrivals registering at 25.03 million in 2012.
Their staff was very helpful. Thanks for My Malaysia Visa. I got my eVisa for tourist within 2 working days.
Every time we as a company or individually have applied for VDR visas in bulk they have sent us the visas well on time and their staff have been very helpful in reassuring us with their great customer services.
Kudos! Raizing Global – Humble staff, their Delhi office is in a great location and we got our entire families visa within 3 days of applying.
Special Thanks To Raizing Global who stay strong on their commitment of flawless customer services. We will recommend them for Malaysia as their staff are well trained and got our visas in 7 working days!